Packers Training
Introduction to Packers Training
Hashicorp packer is an open-source tool, and it is a single source configuration tool which is used for creating an identical machine image for many platforms. Packer is lightweight, and it runs on all major Operating Systems and high-performance to creating the images for different platforms in parallel. Like Chef or Puppet, the configuration management doesn't change in Packers. Generally, packer uses tools like Puppet or Chef to install software on the image when generating images.
A machine picture may be a special case static unit that holds pre-configured OS. Furthermore, introduced programming which may be used to quickly make new running machines.  Machine image formats changes for each and every platforms. For examples include AMIs for EC2, OVF exports for VirtualBox, and VMDK/VMX file format for VMware, etc.
Packers Working Flow: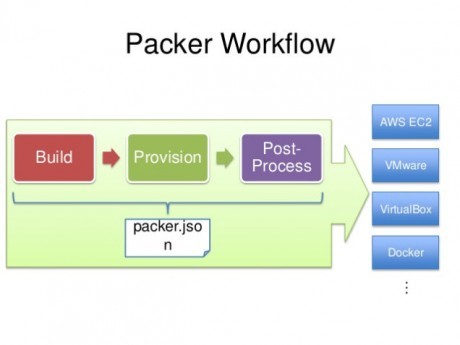 Advantages of using Packer:
Improves Stability
Greater Testability
Super-fast infrastructure deployment
Multi-provider portability
Course Reviews
5 stars

0

4 stars

0

3 stars

0

2 stars

0

1 stars

0
No Reviews found for this course.